LEARN MORE ABOUT OUR WHEY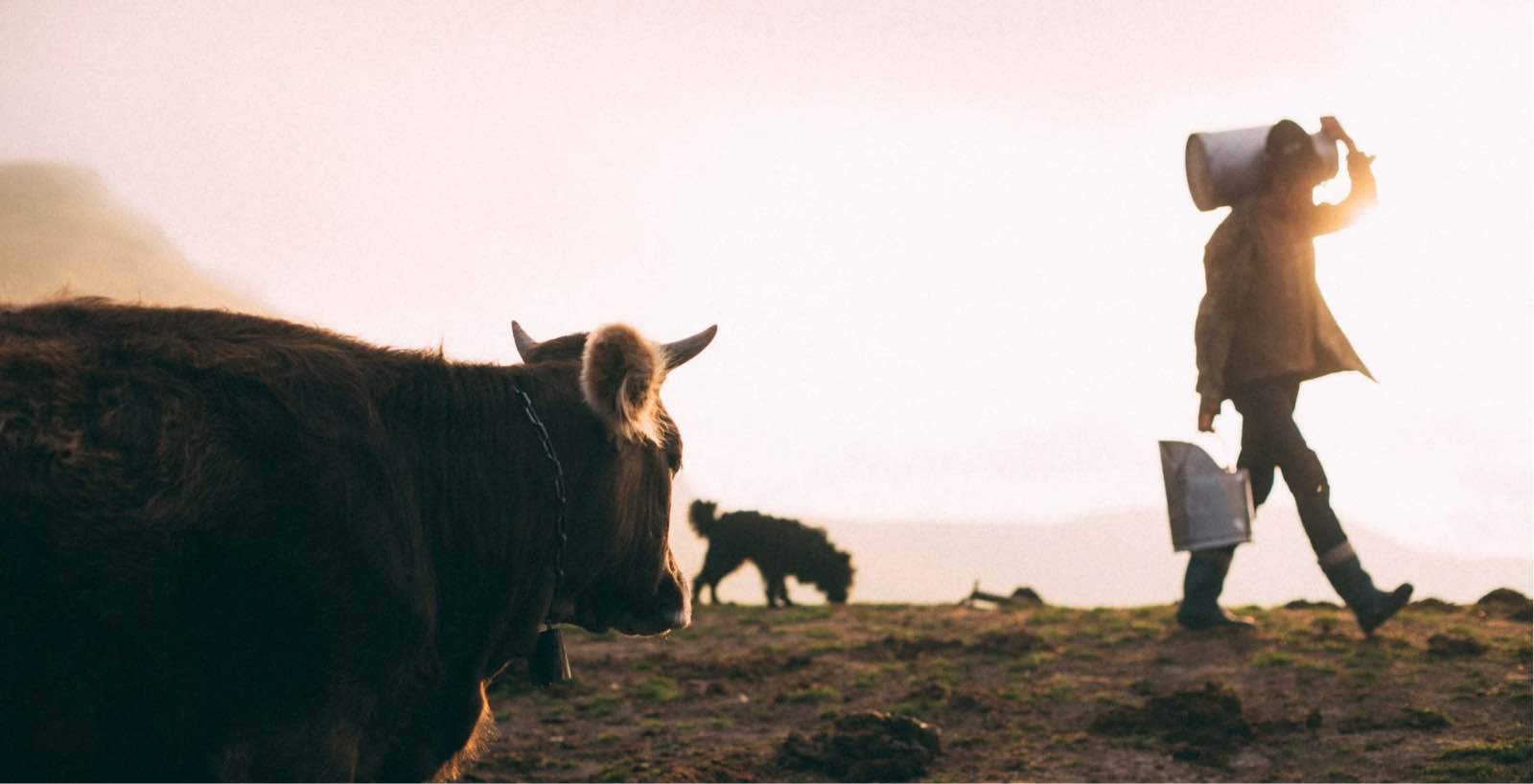 CLEAN INGREDIENTS
What's not in our products? No added sugars, no soy, no gluten, no artificial flavors or sweeteners, no so-called natural flavors, no bleach, and no chemical additives.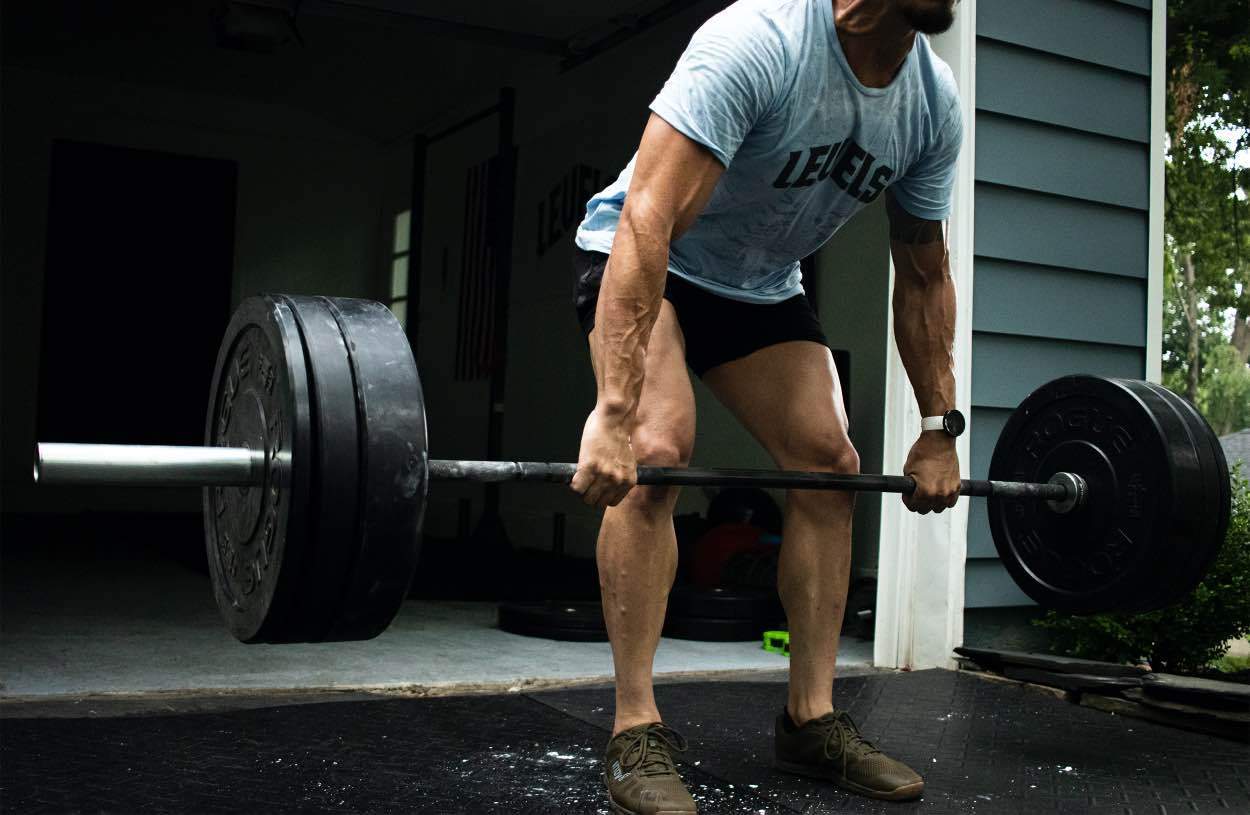 PERFORMANCE NUTRITION
Our grass-fed whey contains the ideal ingredients to help build lean muscle enhance fitness, lose weight, and improve overall health.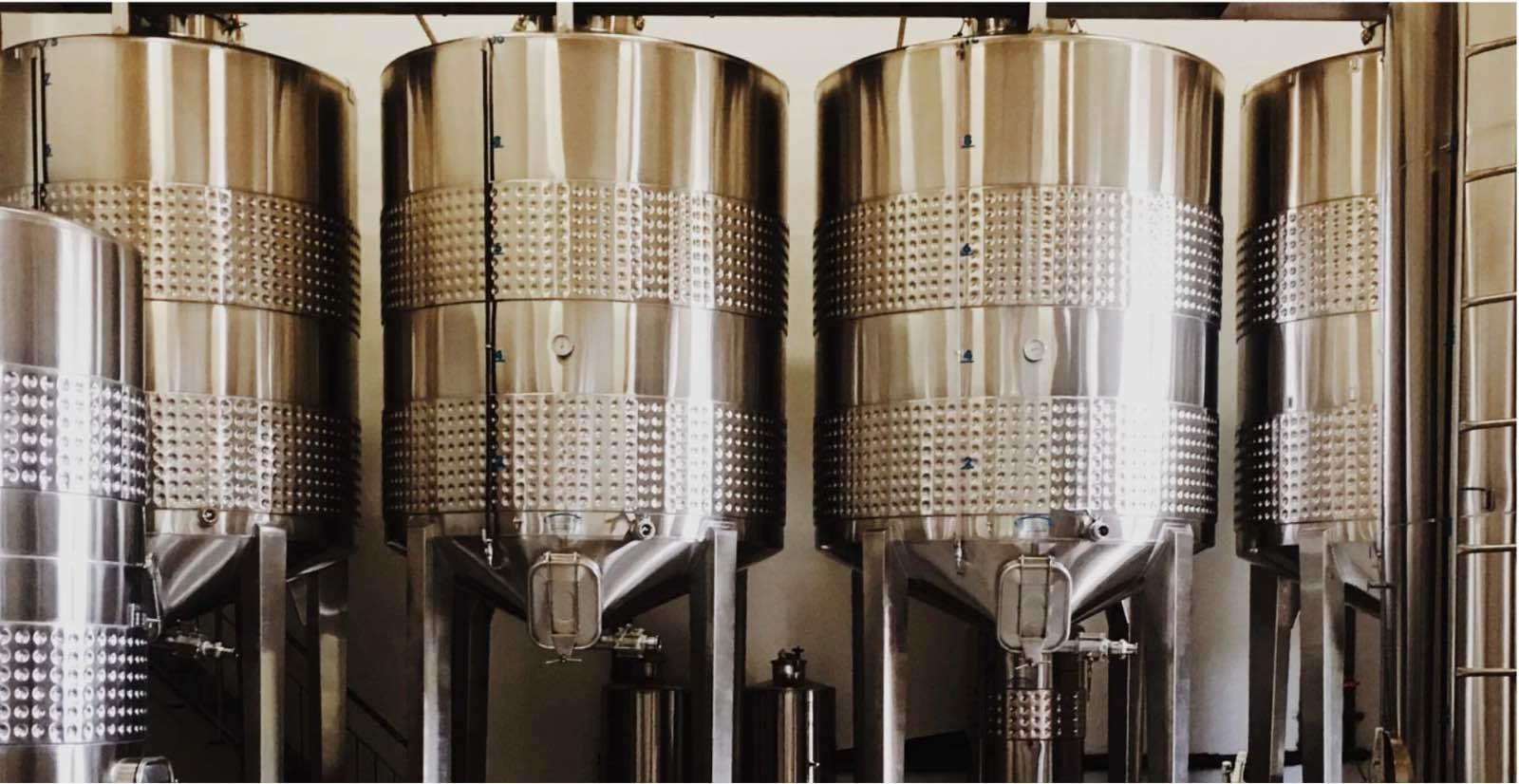 SUPERIOR STANDARDS
All of our dairy undergoes cold process micro-filtration. We never use bleach or add any unnecessary fillers.