EXPLORE OUR COLD BREW WHEY
QUALITY ABOVE ALL
Quality milk tastes better, way better. That's why grass-fed hormone-free dairy is the only dairy we use to make our whey protein concentrate. Whey protein concentrate is one of the head honchos of protein, and rightfully so. It's the least processed form of whey, which means it's loaded with high-quality complete protein and essential amino acids.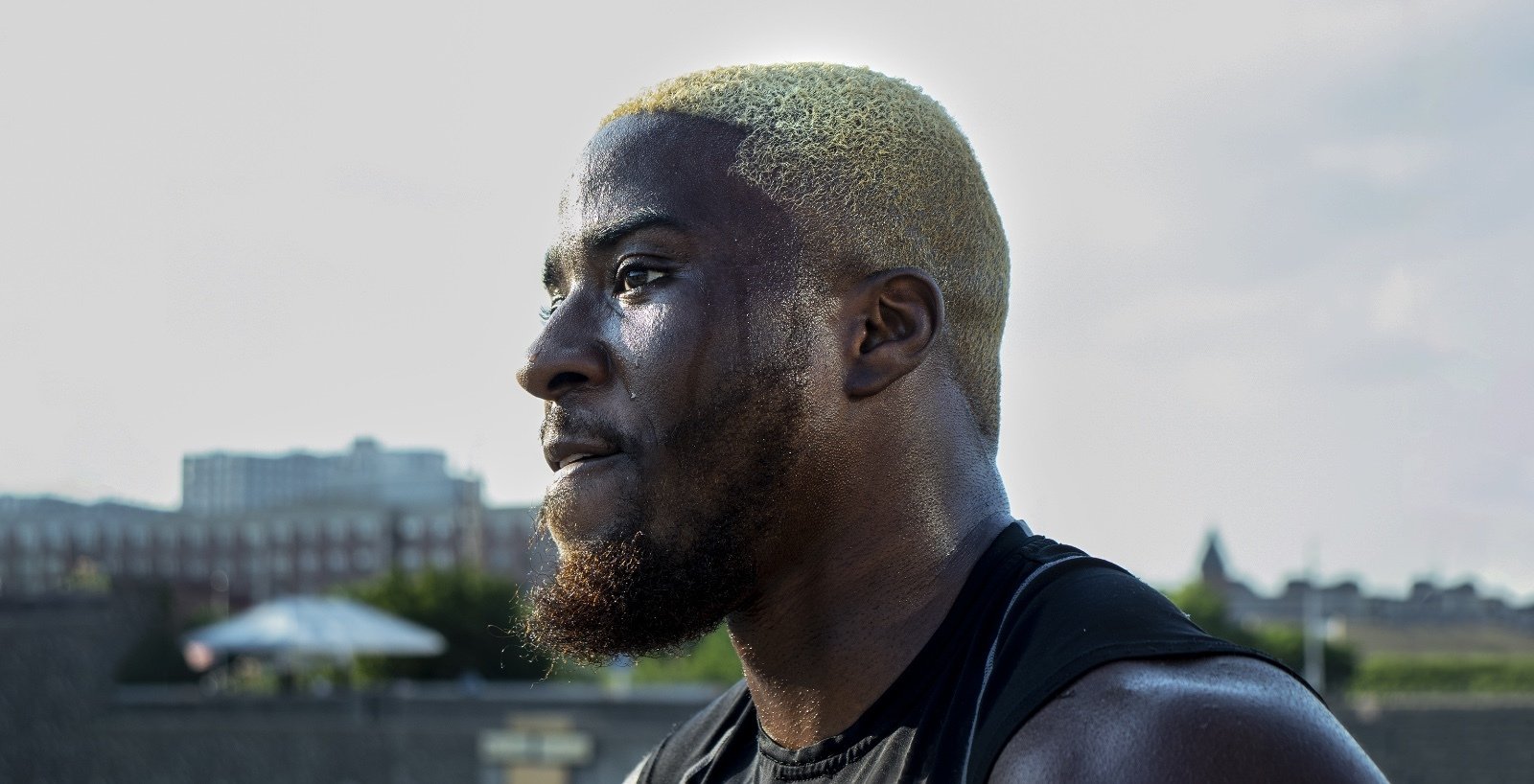 CRAFTED FOR EVERY ATHLETE

Whether an athlete, fitness enthusiast, bodybuilder or surfer, customers choose Levels for a clean way to build lean muscle, enhance fitness, lose weight and improve their overall health.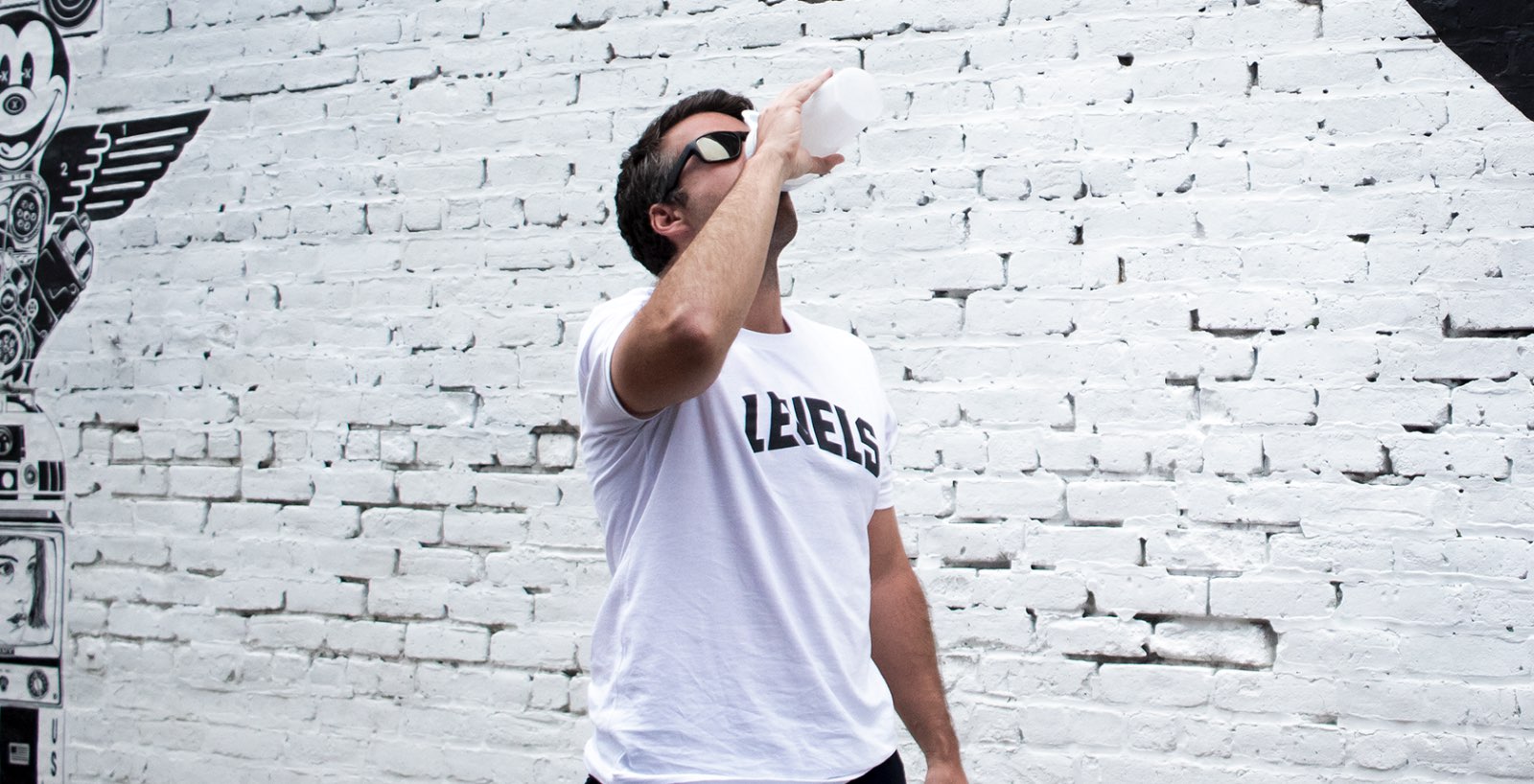 CLEAN RECOVERY FUEL
Studies show that regular whey protein consumption can enhance the rate of exercise recovery, increase muscle growth more than other types of protein, and decrease the loss of lean muscle mass during fat loss.†