LEARN MORE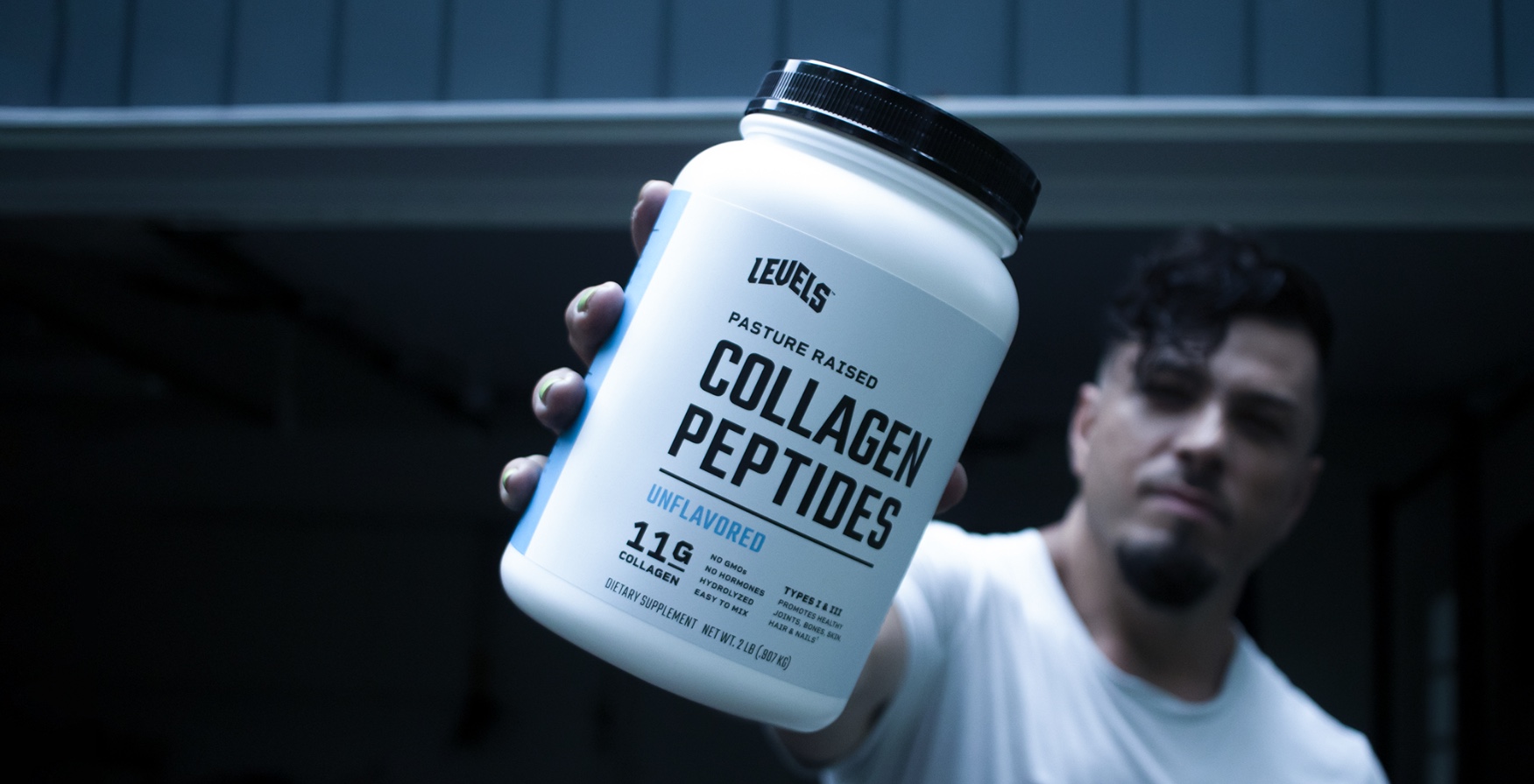 QUALITY ABOVE ALL
No shady ingredients. Levels Collagen contains no hormones, no GMOs, no added sugars, no soy, no gluten, no bleach, no fillers, and no artificial flavors or sweeteners.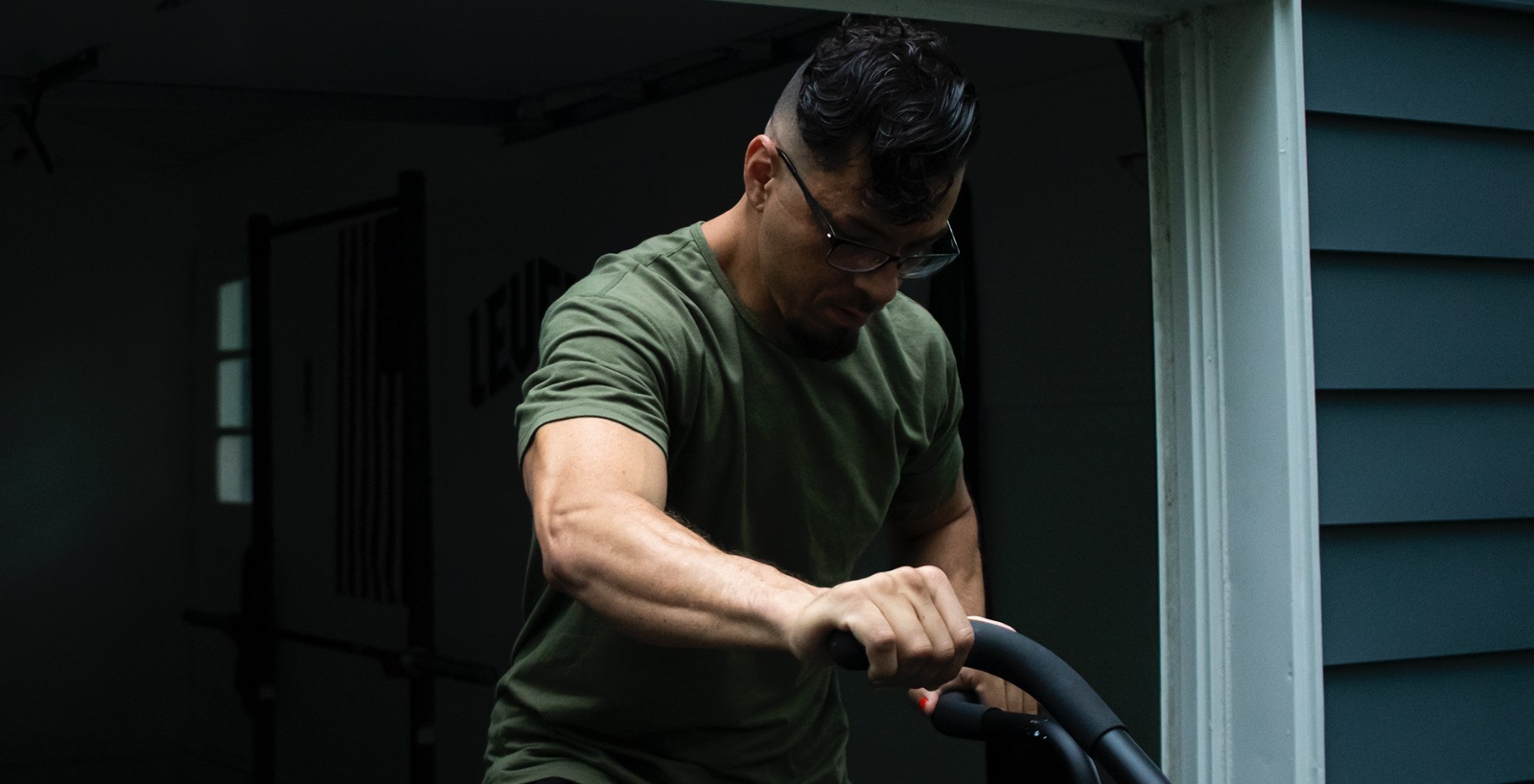 FOUNDATIONAL SUPPORT
Each scoop of Levels Collagen Peptides is loaded with essential amino acids. Collagen is a foundation for connective tissue health and can help strengthen joints, tendons and bones as well as support healthy skin, hair and nails.†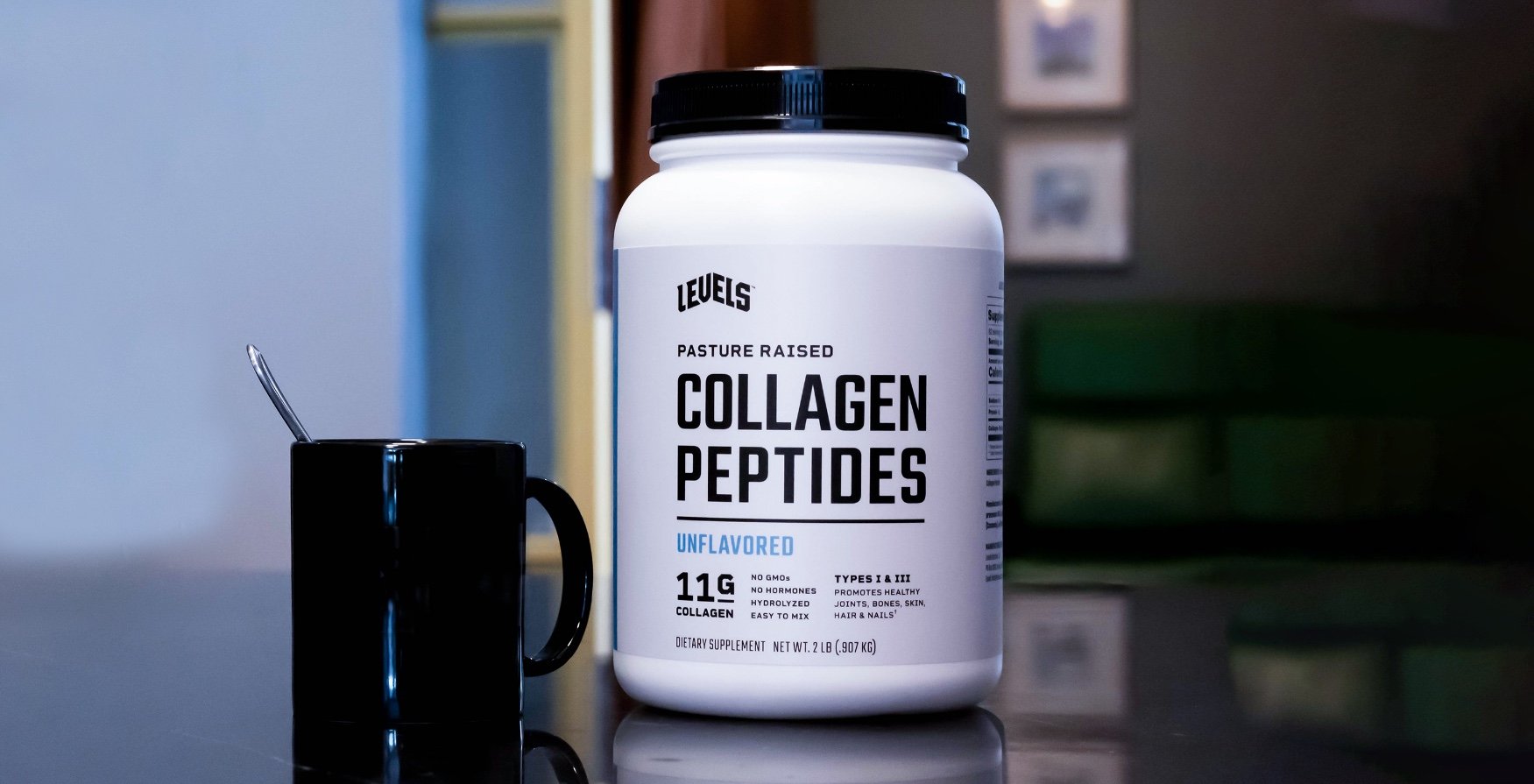 HYDROLYZED FOR EASY MIXING
Our collagen is hydrolyzed so it mixes easy into any liquid. Try it in your coffee, tea, smoothies, oatmeal, cookies, pancakes or your own homemade bars.